Annandale Virginia Builder
Quality Home Improvements
at Affordable Prices
Call 703-369-3677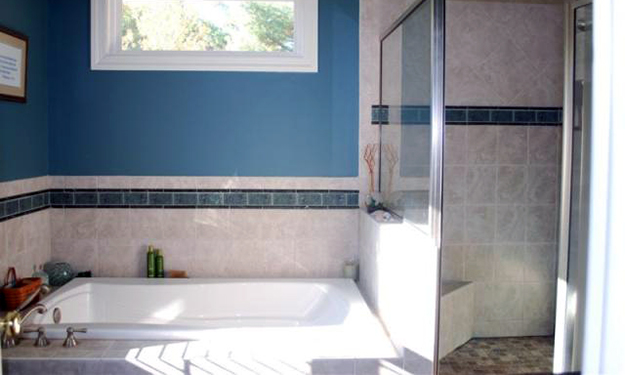 We know you have spent much personal time detailing your dream of remodeling or that special addition. Now, chose the region's most respected craftsmen to make your dream a reality.
Post Designers and Builders offers custom home remodeling design consulting with an on-staff architect. We will guide every phase of your custom construction project with our experience obtaining building permits, knowledge of local building codes and building inspectors' requirements, variances, zoning issues, and other potential building concerns.
Annandale Virginia Builder Offering Contractor Services for Additions, Remodeling & More
Additions
Replacement Windows
New Room
Detached Garage
Sun Room Addition
Finished Basement
Add a Second Story
Attached or Detached Garage
Kitchens
Bathrooms
Family Rooms
In-Law Suites
Attic Build Out
More...
Annandale VA Builder Offers: Customized Designs • Dedicated Customer Service
Post Designers & Builders offers an array of services to suit your specific design needs. Involving too many different contractors on a project can easily cause issues and budget overruns. We would love the opportunity to be your one stop solution for all your project needs.
Quality is our main focus while paying close attention to details and offering unique solutions as desired. Working together with our home owners, we take pride in executing and completing our projects with complete customer satisfaction from start to finish.
Post Designers is the one to call if you want any type of home remodeling, renovation, or new addition. Serving the Annandale VA area. Call today 703-369-3677
Serving residents and businesses throughout the following Annandale VA areas:
Aberley Lane
Annandale Road
Arlington Blvd.
Barbara Lane
Barkley Drive
Bristow Drive
Chichester Lane
Chivalry Road
Columbia Pike
Gallows Road
Guinevere Drive
Highland Lane
Interstate Route 495
King Arthur Rd
Launcelot Way
Prosperity Avenue
Ravensworth Road
Robey Avenue
Route 236
Route 50
Tobin Road
Woodburn Road
Wynford Drive
Accotink Heights
Annandale Acres
Annandale Terrace
Holmes Run Heights
Ravensworth Grove
Strathmeade Springs
Wakefield
Wilburdale
Willow Run
Willow Woods