Find Post Designers and Builders on Facebook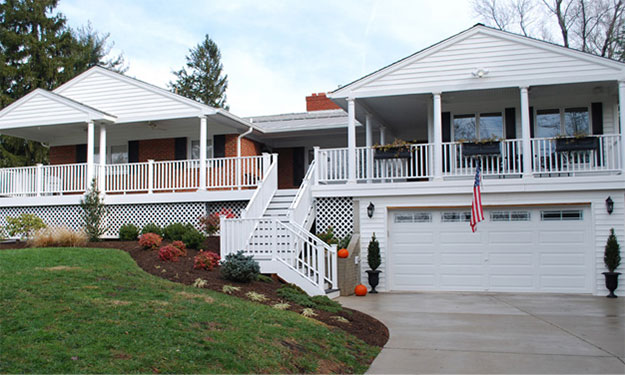 Welcome to Post Designers and Builders. Read our Facebook posts here or like our Facebook page and join in the conversation.
Post Construction builders build additions and second story add-ons to homes. We are a licensed building contractor in Virginia and Maryland.
Let Post Designers & Builders help you with a new in-law suite, family room remodeling, garage, new room design, or even a kitchen or bathroom redesign. Serving the Alexandria VA area. Call today 703-369-3677.
Northern Virginia and Maryland Additions including Fairfax Virginia, Prince William County VA & Montgomery County MD.